David Garrett -- Garrett Capital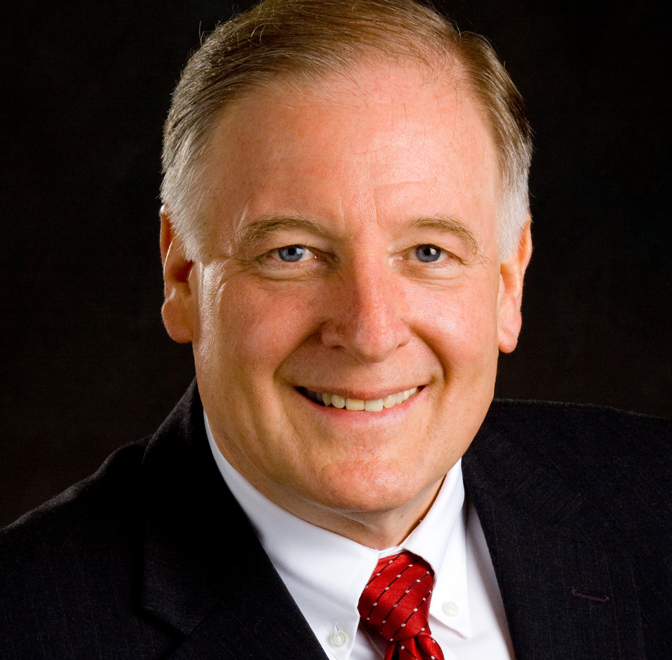 David L. Garrett, born 1949, in Denver, Colorado is President of the Garrett Capital, Inc. and has been in the investment business since 1979.
Mr. Garrett holds a Master of Science degree in Applied Economics from Utah State University. He is also currently completing an International Master of Business Administration in Food and Agribusiness from the Royal Agricultural College in Cirencester, England, with special emphasis on commodity-backed currency systems.